BELIZE OFFSHORE BANK ACCOUNTS AND US DOLLAR ACCOUNTS
We are able to assist you in applying for a US Dollar account in Belize. The account may be held in either your name or in the name of a confidential corporation. There are no restrictions posed on these accounts by the Central Bank of Belize and as a result parties are able to freely repatriate their funds including profits made from business. There are also no restrictions on the amount of funds being transferred or deposited unless when depositing cash.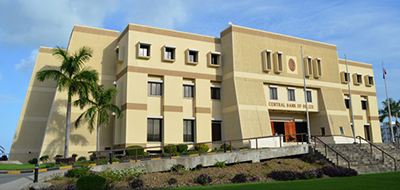 Please contact us for more details.
We work alongside various financial institutions including but not limited to the following:
Heritage International Bank;
Atlantic International Bank;
Choice Bank Ltd;
British Caribbean Bank Limited.
We can also assist our non-resident clients in securing financing for properties in Belize secured by the property being purchased. Please contact us for further details with respect to this service.
To Contact a Belize Offshore Lawyer
Office: +501-223-3530 | +501-223-3505
Mobile: +501-610-4444
Email: steve@attorneybelize.com